Developer Jaynic is shortly to hand over an 870,000 sq ft warehouse at Suffolk Park, Bury St Edmunds, to Belgian logistics giant Weerts for its first location in the UK.
And it recently undertook a similar role for global flavour and fragrance solutions company Treatt plc at Suffolk Park in creating the first phase of its new 112,000 sq ft headquarters.
Managing director, Nic Rumsey says: "Development management, whereby we oversee the development of buildings for occupiers is becoming a major part of our business.
"This could be for an occupier for whom we can design and build on a bespoke basis that wants the planning and build process managed, allowing the company to focus on running its core business; or even an occupier who has acquired a new building and wants the fit-out managed on its behalf which we have done for M H Star at its sites in Bedford and Northampton." adds Rumsey.
Jaynic has become a major development force in East Anglia and at Suffolk Park alone has delivered 1.4 million sq ft for office and warehouse occupiers in the last four years with a further 280,000 sq ft in the pipeline.
As a developer the company is always looking for land to promote through the planning system to bring forward development. It works with a diverse range of landowners including individuals, families, other property companies, the public sector, private businesses, farmers, and educational establishments.
A current example is the Gateway 14 site at Junction 50 of the A14 in Stowmarket where it was selected by Mid-Suffolk Council as land promoter for a 2.45m sq ft innovation, business and logistics scheme on land owned by the council and has just won planning consent.
Similarly, it has been appointed by a landowner as promotion partner on a 39-acre prime site at the Boxworth Road junction with the A14 at Boxworth to the south of Cambridge Services. Jaynic's role will be to expand the current warehouse allocation in the district plan and if planning consent is forthcoming to promote and see through the development.
It isn't only commercial development that interests Jaynic. It won planning consent on appeal this year for 155 units on its Haverhill Research Park site where commercial occupiers failed to come forward and the site is currently under offer to a national housebuilder. https://www.jaynic.co.uk/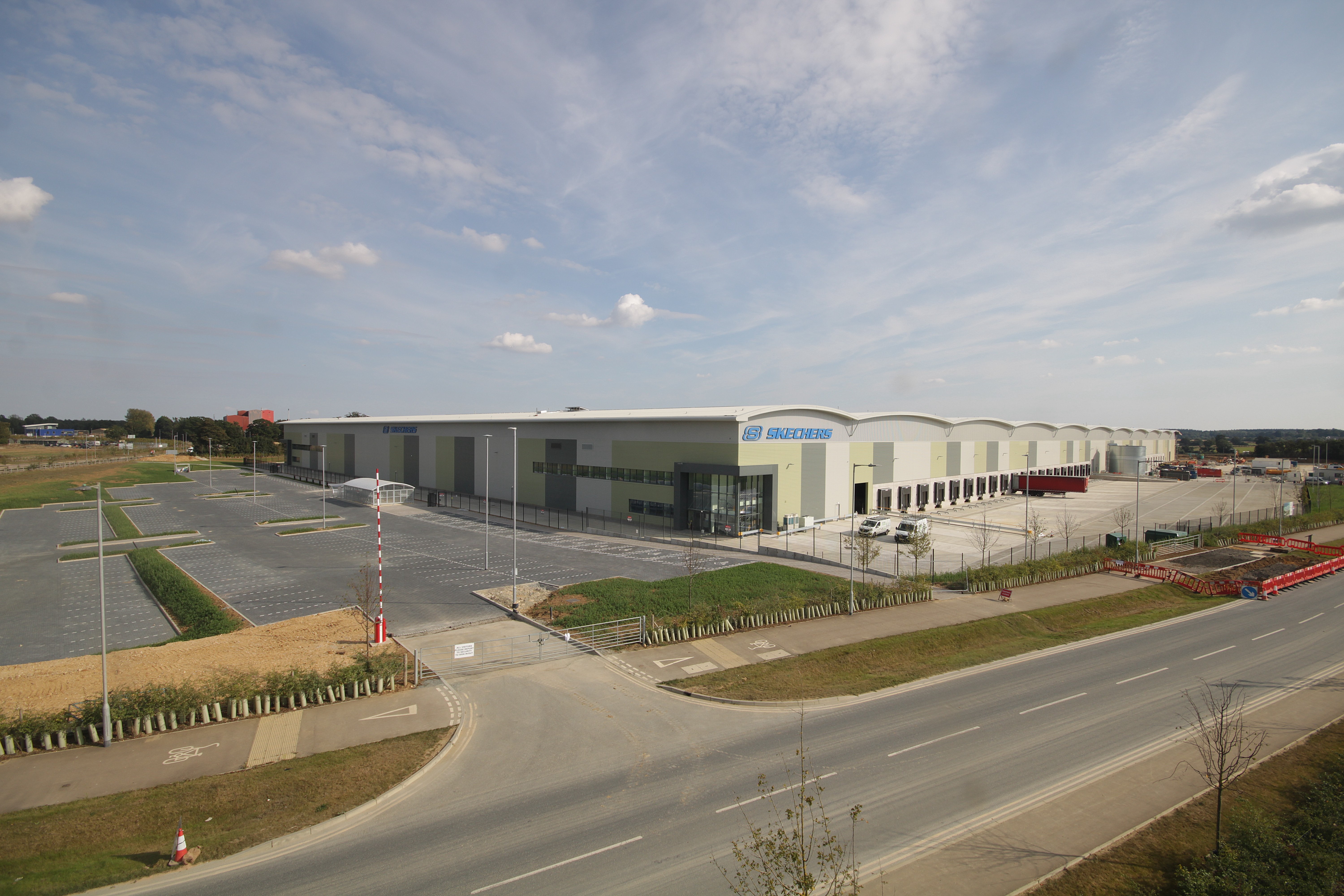 ;